What the Experts Say
Nourkrin® with Marilex® is widely used around the globe and highly praised by healthcare and industry professionals.
Below is a selection of reviews from leading experts on their experiences with Nourkrin®, within their respective fields.
BBC Radio interview puts focus on hair growth disorders and treatments.
Dr. Omar Milhem from the National Hair Council recently visited the BBC Radio London studio to talk about hair growth disorders and treatment options.
In the interview Dr. Omar Milhem makes an impressive run-through of different disorders, causes of hair loss and treatments. He also shares what to have in mind when looking for products to treat hair growth disorders, underlining the importance of clinically proven product.
Listen to the full interview for more information.
The National Hair Council is a non-profit collaboration project launched by doctors, psychologists and cosmetic professionals, who donate their time to help hair loss sufferers with advice and treatment suggestions to help them improve their lives. The National Hair Council is based on scientific research in order to provide quality advice and is supported by both Pharma Medico and Nourkrin®, which is a clinically proven drug-free supplement for hair growth and hair preservation.
To learn more about Pharma Medico and National Hair Council go to www.pharmamedico.com and www.worldhaircouncil.com.
Reviews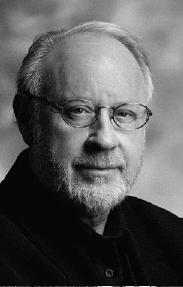 "After years of research and practice in the medical field of dermatological conditions, I am thoroughly impressed by the results Nourkrin® provide. Both as a single and as a combination treatment, Nourkrin® provides a significant clinical effect on hair growth."
Dr. Jan Wadstein, M.D., PhD, Associate Professor Lund University Member of Royal Society of Medicine for many years
With a career spanning over 40 years and 100+ publications, Dr. Wadstein is a respected researcher and professor in the field of medicine. He has been a Director at Bayer, among others, and worked as a Medical Officer for Boots UK. Dr. Wadstein has held many leading professorships throughout his career, as well as several honorary professorships globally.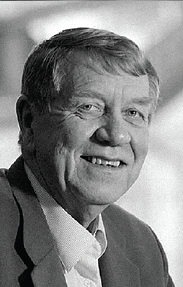 "As a part of my extensive clinical research, I have been able to demonstrate scientifically-objective results that Nourkrin® has a favourable effect on hair quality and hair growth compared to placebo, in subjects with hair loss."
Dr. Erling Thom, PhD Pharmacology from Stanford University
With over 30 years of expertise in clinical trial management, Dr. Thom is an independent researcher with extensive experience in the areas of Cardiology, Rheumatology, Neurology, Dermatology, Nutrition and several Pharmacokinetic studies. Dr. Thom has been a Director at Ciba-Geigy, as well as a Director for many years at Parexel with over 15,000 employees operating in 50+ countries one of the world's largest comprehensive drug development and contract research organisations.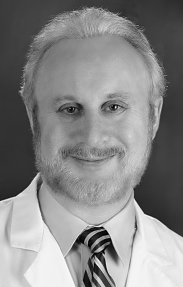 "I feel that Nourkrin® has helped improve the results that I get in my trichology centers. What I like about Nourkrin® is that all the ingredients are naturally-based, giving people a choice, that won't have any unwanted side effects."
Dr. David H. Kingsley, PhD, Hair Loss Research
As a board certified trichologist, Dr. Kingsley has been dedicated to the study of the hair and scalp for over 30 years. Dr. Kingsley is one of only a few in the world with a specific doctorate in hair loss research, and is globally recognised as a leading expert in the science and practice of hair loss prevention – having successfully treated several thousand patients throughout his career. Dr. Kingsley is currently President of the World Trichology Society, and has written university programs for state-recognised trichology training certification in the United States.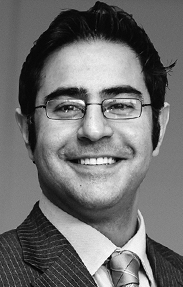 "I have observed how Nourkrin® works at the cellular level, by way of the hair's nutrient vessel, and thereby supports the normal functioning of the Hair Growth Cycle. As a consequence using Nourkrin® consistently for a minimum of 6 months does in fact support normal hair growth."
Dr. Omar Milhem, PhD MRPharmS GPhC
A qualified PhD Pharmacist with experience in research based pharmaceutical sciences, product development, project evaluation and pharmacology. This includes, among others, a position as a solid form foundation scientist at GlaxoSmithKlein.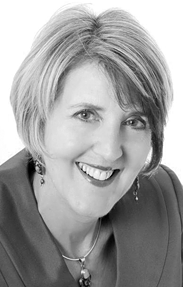 "I am a user of Nourkrin® myself, and have experienced great results with the product. Hair loss is one of those things that's so stigmatized, that we don't talk about it and we tend to suffer in silence. I recommend Nourkrin® as the first port of call to those who don't know where to turn when faced with this issue."
Corinne Sweet, Psychologist
A leading relationship coach, self-help psychologist and "agony aunt", Corinne Sweet has become a well-established and well-respected journalist and broadcaster on the BBC, among others, with a wealth of knowledge, expertise, skills and experience.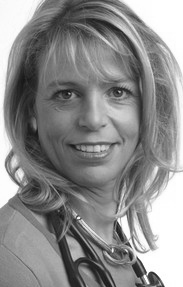 "Hair loss treatments are aimed at helping people manage their lives with a diet that supports hair growth. Nourkrin® is a valuable addition in any hair loss treatment regime, as it is a natural food supplement that promotes existing hair growth, and reduces thinning hair and hair loss."
Dr. Wendy Denning, Harley Street GP
A GP with over 25 years experience, Dr. Denning has been named in Tatler's Top 150 private doctors for 3 years in a row. Dr. Denning specialises in individual treatment programmes based on a holistic approach to diagnosis.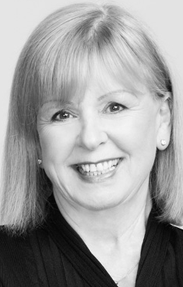 "Nourkrin® is the best hair supplement I've come across. Many of my clients are concerned about hair loss, whether it's due to stress, hormonal changes such as being pregnant, going through the menopause or general ageing issues. Whatever the problem, it feels good to help them by explaining the benefits of Nourkrin®."
Jo Hansford, MBE, Leading UK hair colourist
Described by Marie Claire as "the First Lady of Colour" and hailed by Vogue as "the best tinter on the planet", Jo Hansford MBE is quite simply an icon in the field of hair treatment. Her clientele includes, among others, HRH Duchess of Cornwall, Elizabeth Hurley, Yasmin Le Bon and Nigella Lawson. Jo Hansford was one of the first in the UK to take up Nourkrin® upon its launch, and has been a vivid advocate to clients, being an avid user herself.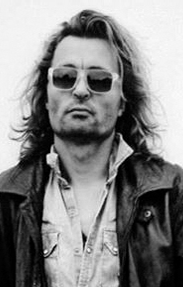 "There is only one Jes Oliver Viktor, just like there is only one Nourkrin®.
My clients love it, I love it – what else can I say besides spread the love."
Jes Oliver Viktor – Leading Danish hairdresser & stylist
Referred to by many as "Denmark's Crown Prince of Hair", Jes Oliver Viktor is beloved for the royal treatment he provides for his clients. Authentic, eccentric, sometimes cunning and always stunning; men and women flock to Jes for expert handling of their locks.